ESN Portugal partners up with Microsoft to offer to Portuguese and International students the best conditions to work and study.
At Microsoft, their mission is to enable people and businesses throughout the world to realize their full potential. We consider our mission statement a commitment to our customers. We deliver on that commitment by striving to create technology that is accessible to everyone—of all ages and abilities. Microsoft is one of the industry leaders in accessibility innovation and in building products that are safer and easier to use.
Did you know that by being a student here you can get the Office 365 for FREE?
Yes, that's right! Microsoft Office 365 is an online subscription service.
With Office 365, you automatically get the latest versions of Office programs such as Word, Excel, and PowerPoint. Because Office Online runs in your browser, many familiar accessibility features of your browser are available to you. From Microsoft Word to Outlook, from upgraded Skype Group conversations to simultaneously online document editing you can get the entire Microsoft world in your PC, Mac, tablet, you name it…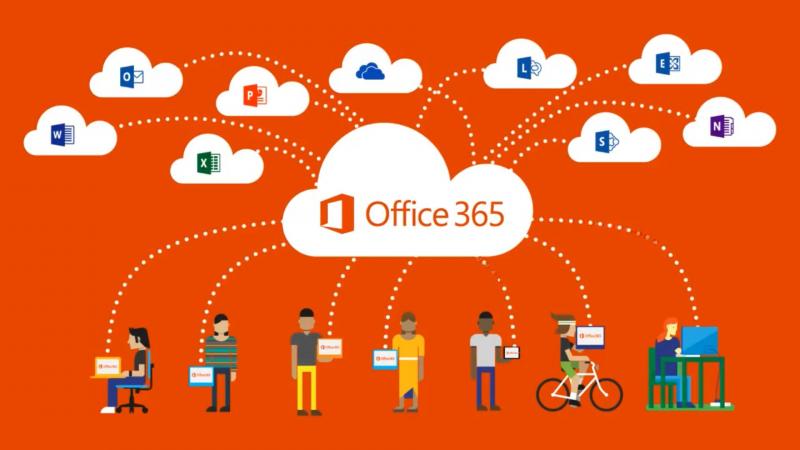 Make sure to check if your school has joined the program in HERE.
Stay tune for more on this and many other discounts ESN Portugal has to offer at ESNcard.org .